Chris & Francine Simone
Real Estate Broker Team with Allison James Estates and Homes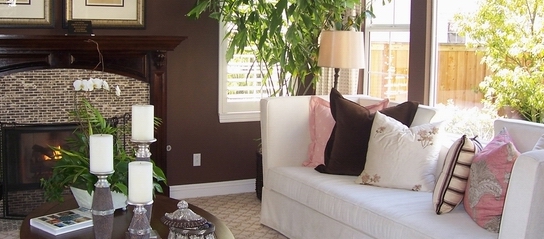 The Simone Team recommends Stage It With Margo for your staging, re-design & decorating needs.
From Margo's website, http://www.StageItWithMargo.com
"Statistics show that homes that have been professionally staged will sell in a shorter amount of time than those that are not. In addition, staged homes typically sell for between 6 and 10 percent over that of unstaged homes. For an average home, that could mean a $10,000 to $50,000 increase…all for under a $2,000 investment--not bad!
My job as a professional Home Stager is to view your home objectively as if looking through the "buyer's eyes". And in doing so, I offer several service options that will help your home look its best and appeal to the broadest range of potential buyers. No matter if you are the home seller or their Realtor, let's face it; we all have the same goals in mind--to sell the house for the highest dollar in the quickest amount of time.
Remember, you only have one chance to make a first impression…why not Stage It with Margo, and make it a beautiful one? Call me for a free consultation today (408) 921-8334."
--Margo Lawrence